HIV PREVENTION

what ?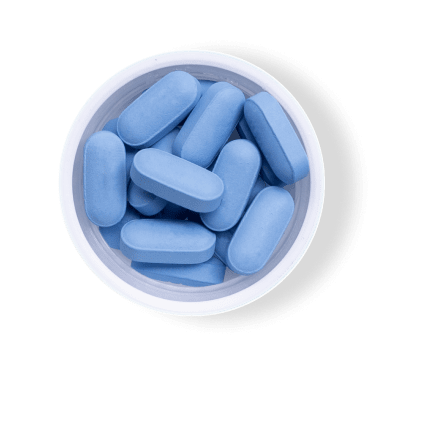 PrEP is a prevention tool that involves HIV-negative (HIV-uninfected) people taking antiretrovirals before the risk situation. This prevention tool is recommended for people who experience repeated risks of HIV infection through unprotected sexual activity.
what ?
Where ?
In Luxembourg, the PREP can be requested from the infectiologists of the national service for infectious diseases of the Centre Hospitalier du Luxembourg. To make an appointment with one of these doctors, simply call 4411 3091.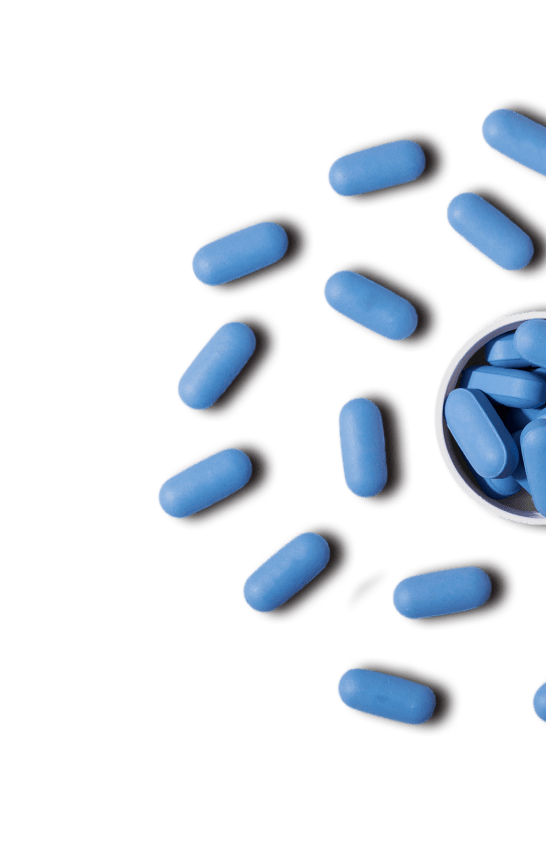 How ?
1

Once an appointment with a doctor has been made, a blood test will be scheduled in advance of this visit. This initial blood test allows for STI screening (blood, urine and swab sample if necessary) and a kidney function test.

2

During the appointment with the doctor, a medical history will be taken and the protocol for taking PrEP defined with the doctor. PrEP will be prescribed for a period of 3 months.

3

Then a follow-up is scheduled every 3 months to check the renal toxicity of the drug, the presence of other STIs, side effects, and to check the adherence.
Depending on the person's needs, PrEP can be taken regularly or on demand:
Please note
PrEP is effective against HIV but does not protect against other sexually transmitted infections!
(e.g. syphilis, gonorrhoea, HPV, monkeypox)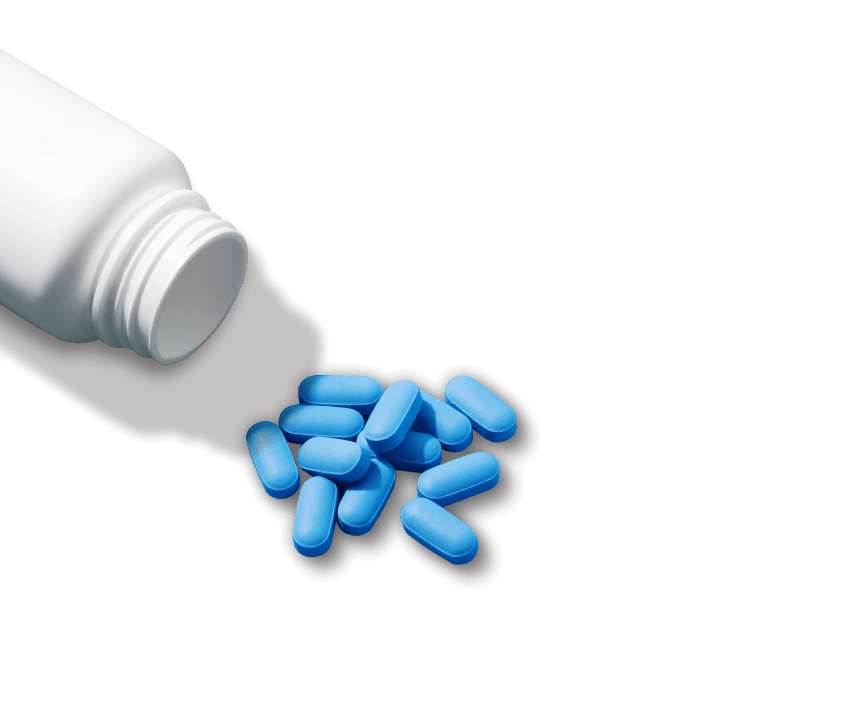 Cost ?
PrEP is covered by the CNS, medical consultations are reimbursed by the CNS.